Executive Team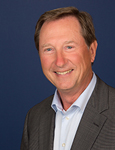 Jeff Polovick
Founder and Board Member
Jeff Polovick is the Founder and is currently a member of the board of directors for DRIVING FORCE, one of Canada's largest independent vehicle rentals, sales and leasing companies. Originally operating as Grove Rentals and Leasing, Jeff started the business in 1978 working out of a service station in Spruce Grove.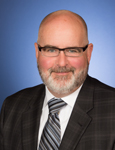 Mark Nolin
President
To Mark, service is the key to exceeding customer expectations in the car industry. Mark joined DRIVING FORCE in 1993 and has grown with the company as a Branch Manager, General Sales/Asset Control Manager, Chief Operating Officer, Senior Vice President and President. A graduate of the University of Alberta, his continuing education through numerous industry programs and years of observation within the commercial vehicle market have allowed Mark to leverage the unique DRIVING FORCE business model.
An expert in inventory management, DRIVING FORCE operations and the commercial vehicle industry, he's committed to strategic growth across Canada while maintaining the company's award-winning culture.
"Our company's vision is to be nationally recognized for expertly serving customers wherever they live or operate in Canada," he says. "This means that the DRIVING FORCE network must have a business reach from the West Coast to the Atlantic coast and to the Arctic, with unmatched vehicle supply right across the country. DRIVING FORCE works to develop strong partnerships within the communities we serve, providing new opportunities for our staff as we grow our rental, sales and leasing lines of business. When our partners in a community win, we win, and our business grows."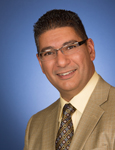 Ayman Ammoura
Chief Innovation Officer & Chief Operating Officer
Ayman has nearly two decades of experience in the automotive industry, including Dealership Management and various auto rental leadership roles. He joined the DRIVING FORCE Executive Team in 2007, transitioning to the Chief Information Officer role in 2009. He took the position of Chief Operating Officer in 2014 before also assuming the Chief Innovations Officer title in 2018. He holds both a B.Sc. in Computing Sciences and Mathematics and a M.Sc. specializing in Data Mining within Distributed Databases. He also served three years as a published, award-winning author at the University of Alberta.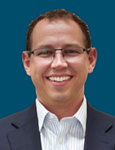 Jacob Coonan
Chief Financial Officer
Jacob's working career began in the auto industry as a production supervisor at GM's Windsor Transmission plant. He then decided to complete his Chartered Accountant designation and accepted an articling position with KPMG, where he worked for eight years and progressed to Senior Manager. At KPMG, Jacob worked with a range of clients, with a focus on providing assurance services to publicly listed entities. Jacob then made the move to the corporate world and joined McCoy Global as their Vice President, Finance and shortly thereafter was promoted to Chief Financial Officer and then to Senior Vice President, where he oversaw both Finance and Product Delivery, which included safety, supply chain and McCoy's production facilities. McCoy Global is a publicly listed corporation on the TSX with international operations, focused on providing technologies and services to the oil and gas industry. As Chief Financial Officer, Jacob brings an operational focus to the finance and accounting department, with an emphasis on simplifying business processes and continuous improvement. Jacob lives in Edmonton with his wife and two children and enjoys spending time at the lake with his family, fishing, playing hockey and golf and bbq's with family and friends.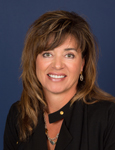 Tammy Hamilton
Senior Vice President
With a background covering several different transportation service industries, Tammy taps into her experience to provide leadership, guidance and support to our operational team. She ensures that the company's strategic goals are fulfilled while our DRIVING FORCE culture is maintained and developed across the company's diverse locations.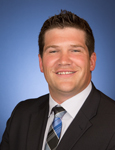 Mark Dobko
Vice President, Business Development & Fleet Management
With DRIVING FORCE, Mark has been able to use his experience and education to grow with the company and increase his level of responsibility. He was an integral part of the company's successes in Fort McMurray as former Branch Manager and continued as a vital team member as Edmonton Area Branch Manager before being designated Vice President of our Alberta North Region.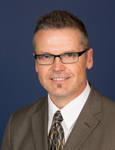 Craig Strachan
Vice President, Sales Leasing & Financial Services
Craig has been a committed employee of DRIVING FORCE for over 20 years. He strongly believes that valuing employees as much as the customers that come through our doors will ensure that we can continue to exceed our customers' expectations.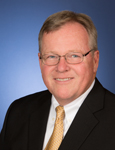 Greg Tilley
Vice President, Hino Operations
Since joining executive management team at Driving Force in 1996, Greg has played a pivotal role in building the most successful Hino Truck dealership group in Canada. Greg has demonstrated exceptional strengths as a coach and team-builder, and he brings more than 36 years of automotive experience to bear on operations, planning and forecasting. Hino Central Group has been recognized many times over the years by Hino Canada for excellence in both sales and service. The original dealership opened in Edmonton in 1996 and has since added locations in Fort McMurray, Calgary and Langley, B.C., and we continue to look for new opportunities for expansion. Greg is especially proud of Hino Central's growing reputation for exceptional service. He is happy to offer customers the security of a trustworthy brand, experienced sales staff and exceptional factory trained technicians.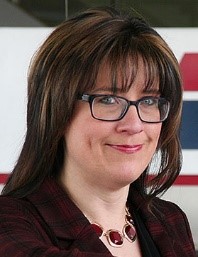 Dona Baker
Director, Culture and Integrity
With an extensive knowledge of organizational systems and seven years of experience at DRIVING FORCE, Dona helps us maintain our corporate structure and the customer-first focus for which DRIVING FORCE is well known. Her department also promotes our DRIVING FORCE culture at all levels as we interact with the communities we serve.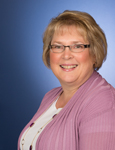 Karen Leger
Cultural Ambassador
Karen directs and manages the human resource department. Karen has been with DRIVING FORCE since 2001 and shows commitment to quality, customers and willingness to work towards improving efficiency. She ensures documented plans and processes are established, implemented and maintained.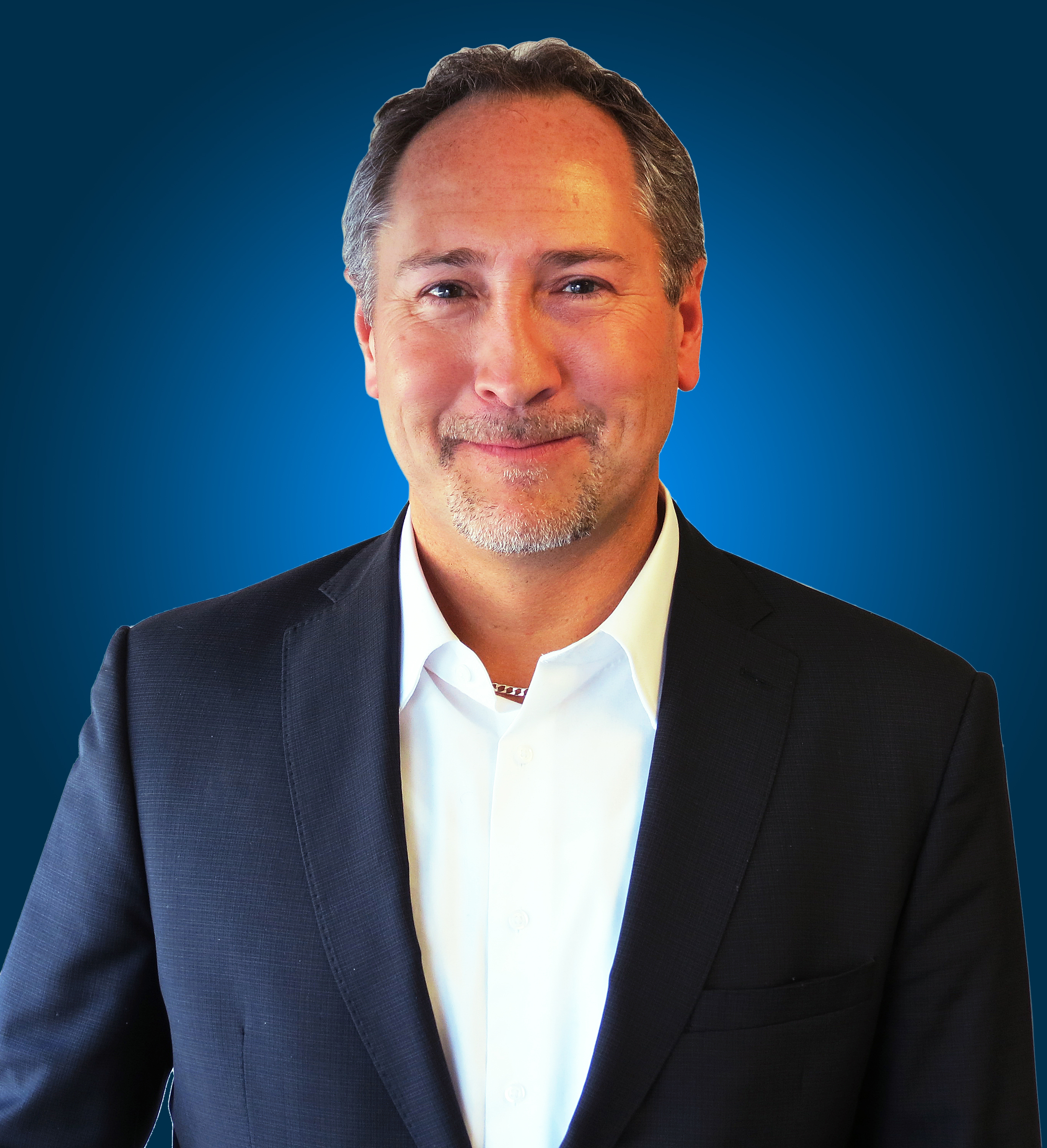 Kevin Orchard
Corporate Asset Manager
Kevin joined the DRIVING FORCE team in 2011 after 17 years of management experience with General Motors. Working with Fleet Management, external customers and our individual locations, Kevin coordinates our acquisition and disposal activities to ensure that vehicle inventory needs are anticipated and met.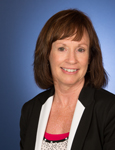 Marcy Watt
Controller
Marcy has been with DRIVING FORCE since 1990 and is a Certified General Accountant for both Alberta and Canada. Her studies were completed during her career at DRIVING FORCE.